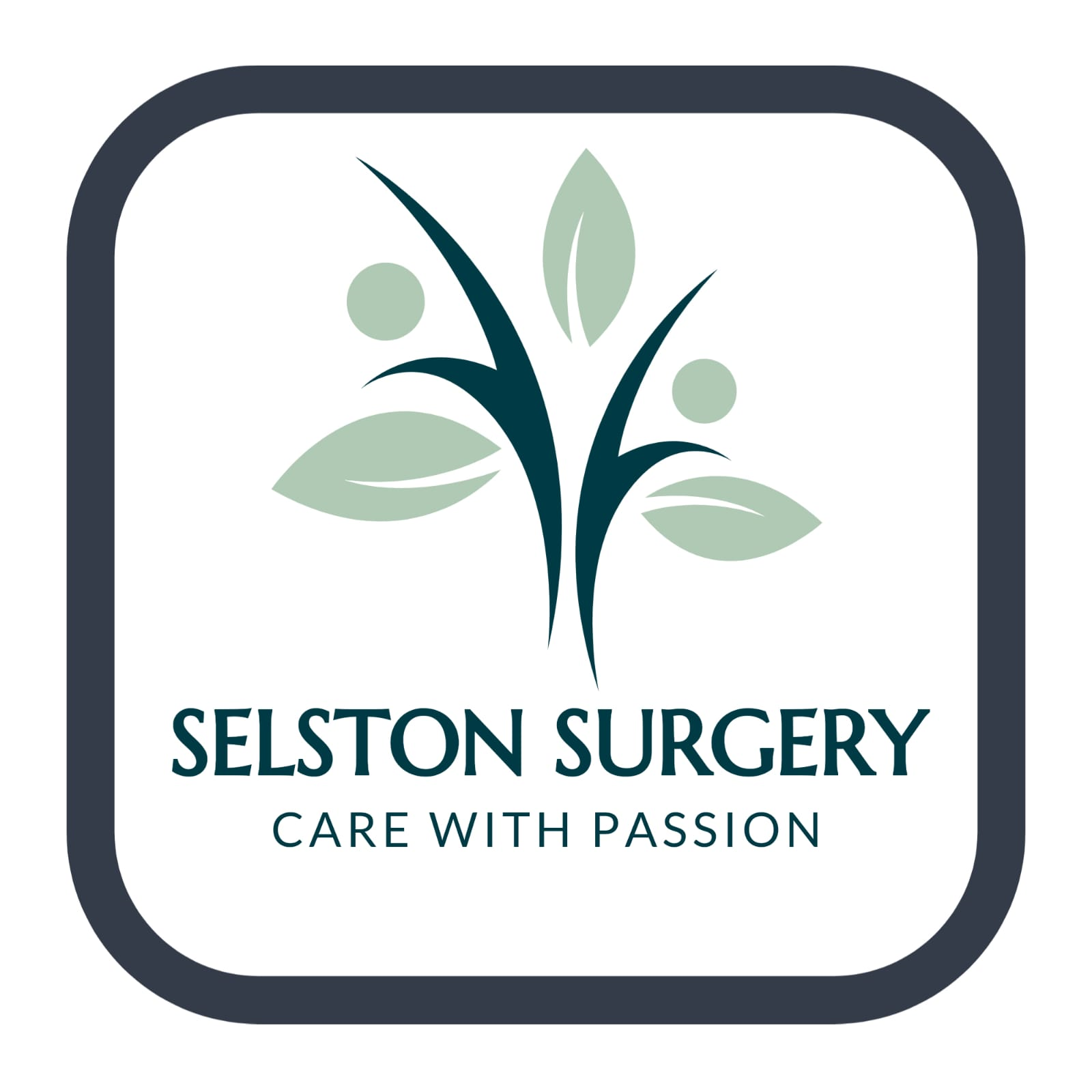 Selston Surgery
139 Nottingham Road, Selston, Nottingham, NG16 6BT
Current time is 20:21 - Sorry, we're closed
Telephone: 01773 810226
Out of Hours: 111
Latest News (click title to open):
Blood and Organ Donations
From the 1st October 2021, your blood and organ donation preferences can no longer be processed through the GP practice!
You can record your preferences directly through the blood and organ donation online registration websites or directly by phone.
We will keep you updated with any further information.