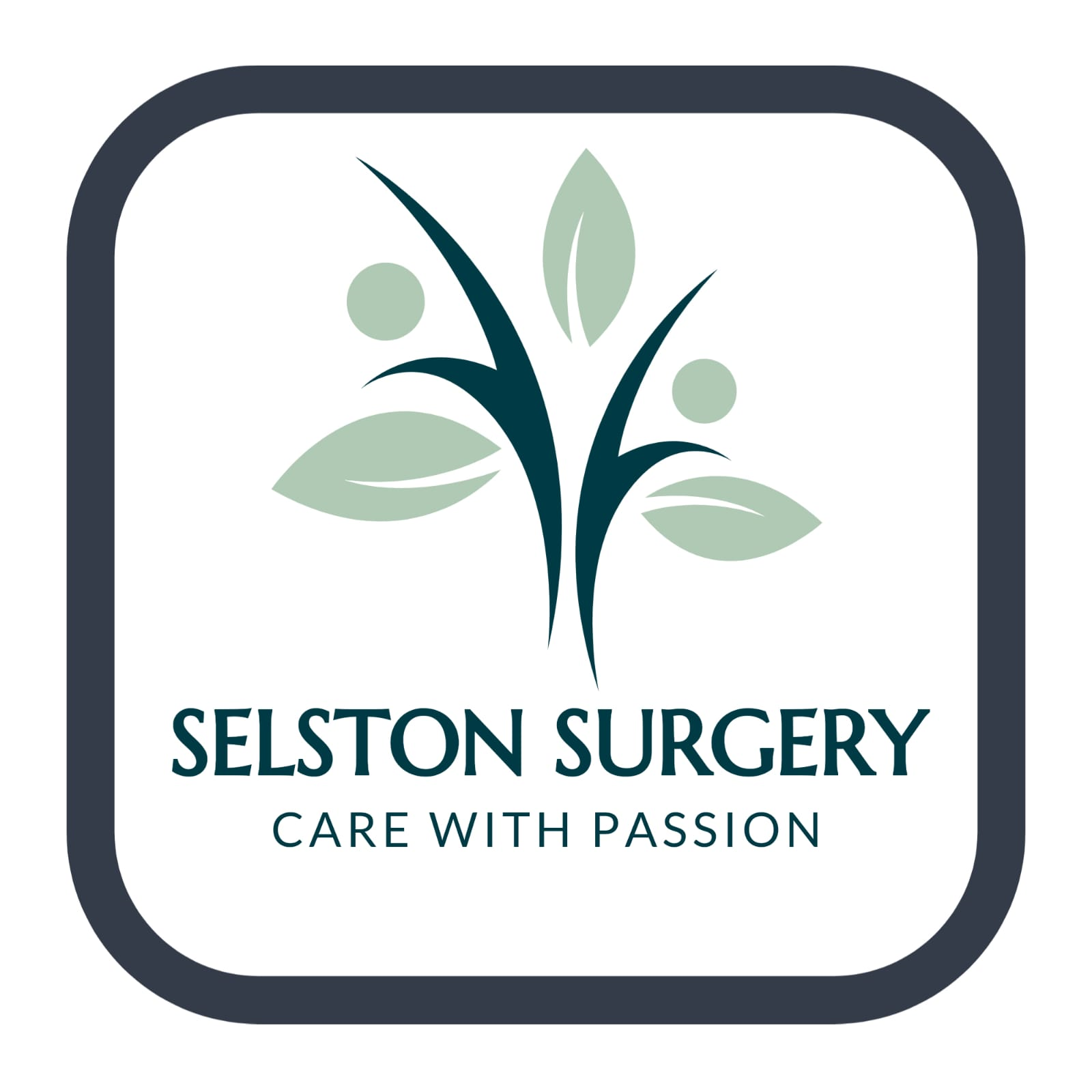 Selston Surgery
139 Nottingham Road, Selston, Nottingham, NG16 6BT
Current time is 21:31 - Sorry, we're closed
Telephone: 01773 810226
Out of Hours: 111
Latest News (click title to open):
CORONAVIRUS UPDATES
If you think you are at risk or have contracted the infection:
STAY INDOORS AND AVOID CONTACT WITH OTHER PEOPLE AS YOU WOULD OTHER FLU VIRUSES.
DO NOT ATTEND THE GP SURGERY – RING THE SURGERY TO ADVISE THEM
Please refer to the government website for more information.
Thank you for all your help and support during the corona virus pandemic. We are trying to maintain as much of our service as we can, whilst trying to protect those that are more vulnerable in the community.
At the moment, we are continuing to provide some services such as: urgent blood tests, INRs for those on warfarin, childhood immunisations and other essential injections, essential dressings, priority smear tests and other appointments the GP deems as important. This is constantly under review due to current circumstances so please ring the surgery to see if you can book in for an appointment.
If you are feeling worried or anxious about the current situation, visit https://www.insighthealthcare.org/contact-us/ for our free NHS talking therapy service who would be happy to talk to you.