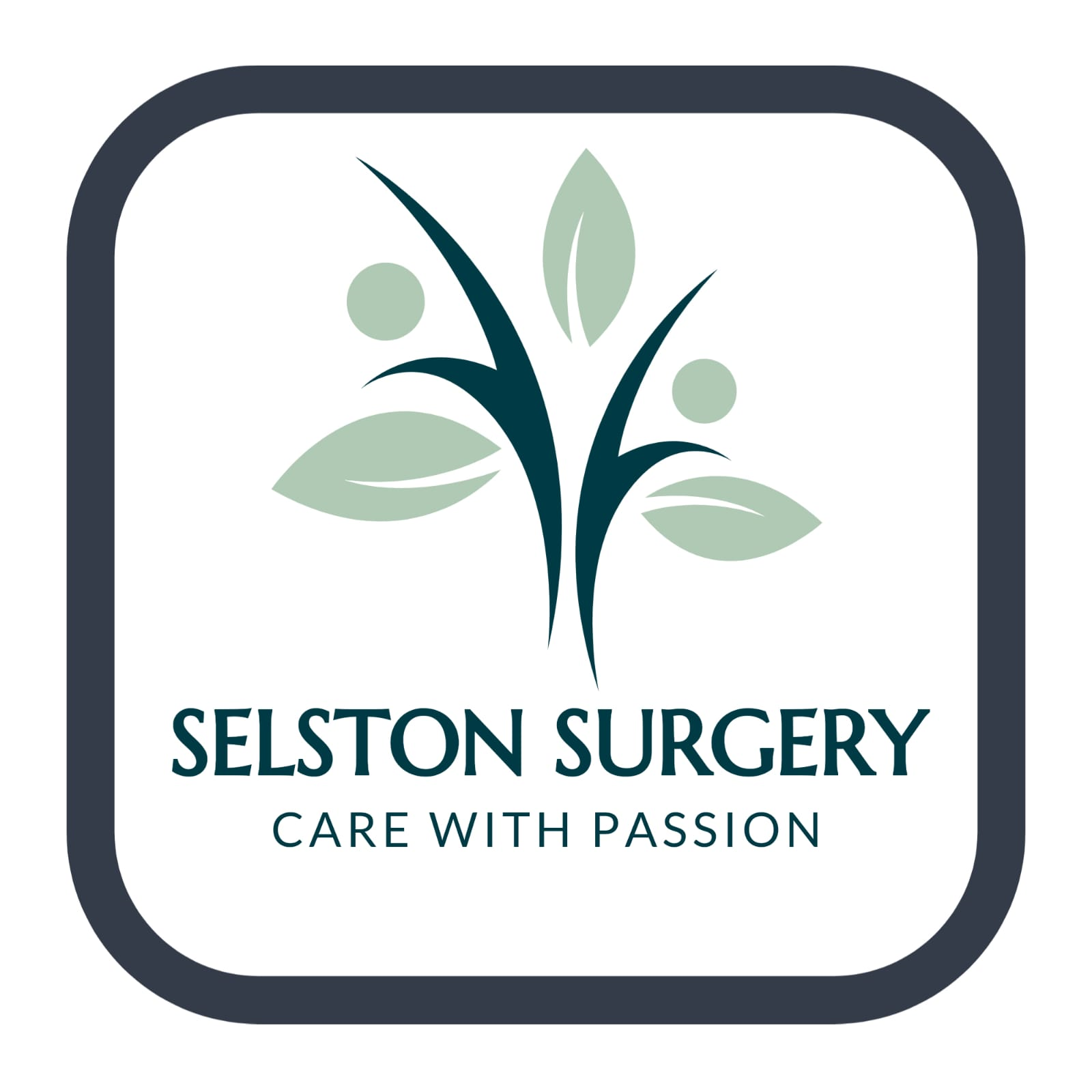 Selston Surgery
139 Nottingham Road, Selston, Nottingham, NG16 6BT
Current time is 03:11 - Sorry, we're closed
Telephone: 01773 810226
Out of Hours: 111
Latest News (click title to open):
Covid-19 Updates
If you are over 45, you do not need to wait for your letter to book your Covid-19 vaccination appointment.
How to book:
To book an appointment for this at the surgery please call: 01773 810226. Please be aware we only have set clinics for this. Contact the surgery to find out when our next clinic will be
or:
Book via the local booking site or call : 0115 8834640 between 9am – 5pm.
Or call 119 to book an appointment at the Mansfield Vaccination Centre.
Or by visiting: Online Appointment Healthcare Platform | Swiftqueue
If you are clinically vulnerable:
If you are clinically vulnerable you will need to take your letter with you to your appointment.
If you have a medical/mobility condition where you will need transport:
Please contact the surgery who will direct you to the booking guide.
We value your co-operation and understanding.
Rest assured we want all our eligible registered patients vaccinated as soon as possible!
We will keep you regularly updated.
For help keeping safe while isolating at home:
C1212-Suspected-Coronavirus-COVID-19-important-information-to-keep-you-safe-at-home-leaflet-V2