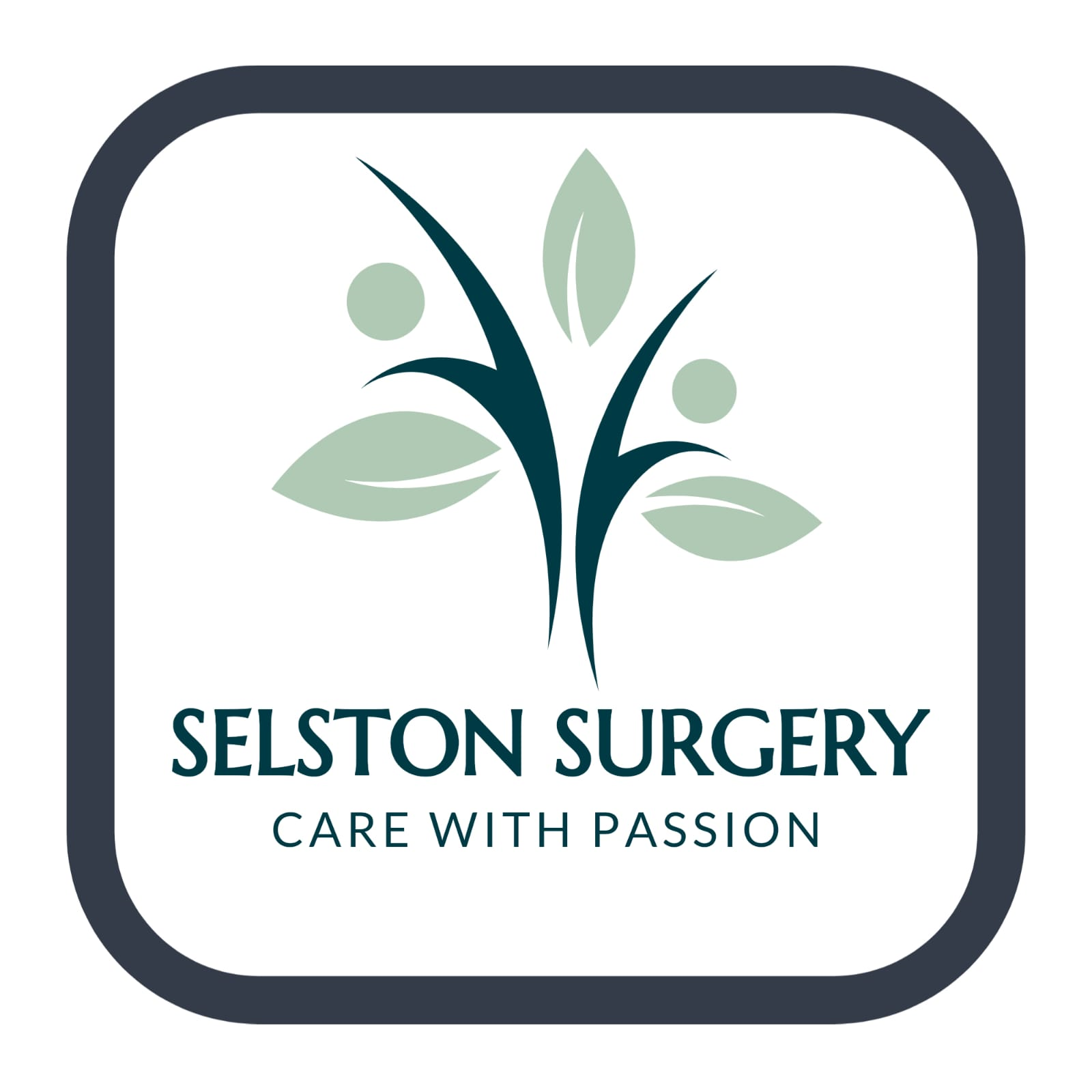 Selston Surgery
139 Nottingham Road, Selston, Nottingham, NG16 6BT
Current time is 22:58 - Sorry, we're closed
Telephone: 01773 810226
Out of Hours: 111
Latest News (click title to open):
Covid-19 Updates
If you are over 65, you do not need to wait for your letter to book your Covid-19 vaccination appointment.
How to book:
Book via the local booking site or call : 0115 8834640 between 9am – 5pm.
Or call 119 to book an appointment at the Mansfield Vaccination Centre.
Or by visiting: Online Appointment Healthcare Platform | Swiftqueue
If you are clinically vulnerable:
If you are clinically vulnerable you will need to take your letter with you to your appointment.
If you have a medical/mobility condition where you will need transport:
Please contact the surgery who will direct you to the booking guide.
We value your co-operation and understanding.
Rest assured we want all our eligible registered patients vaccinated as soon as possible!
We will keep you regularly updated.