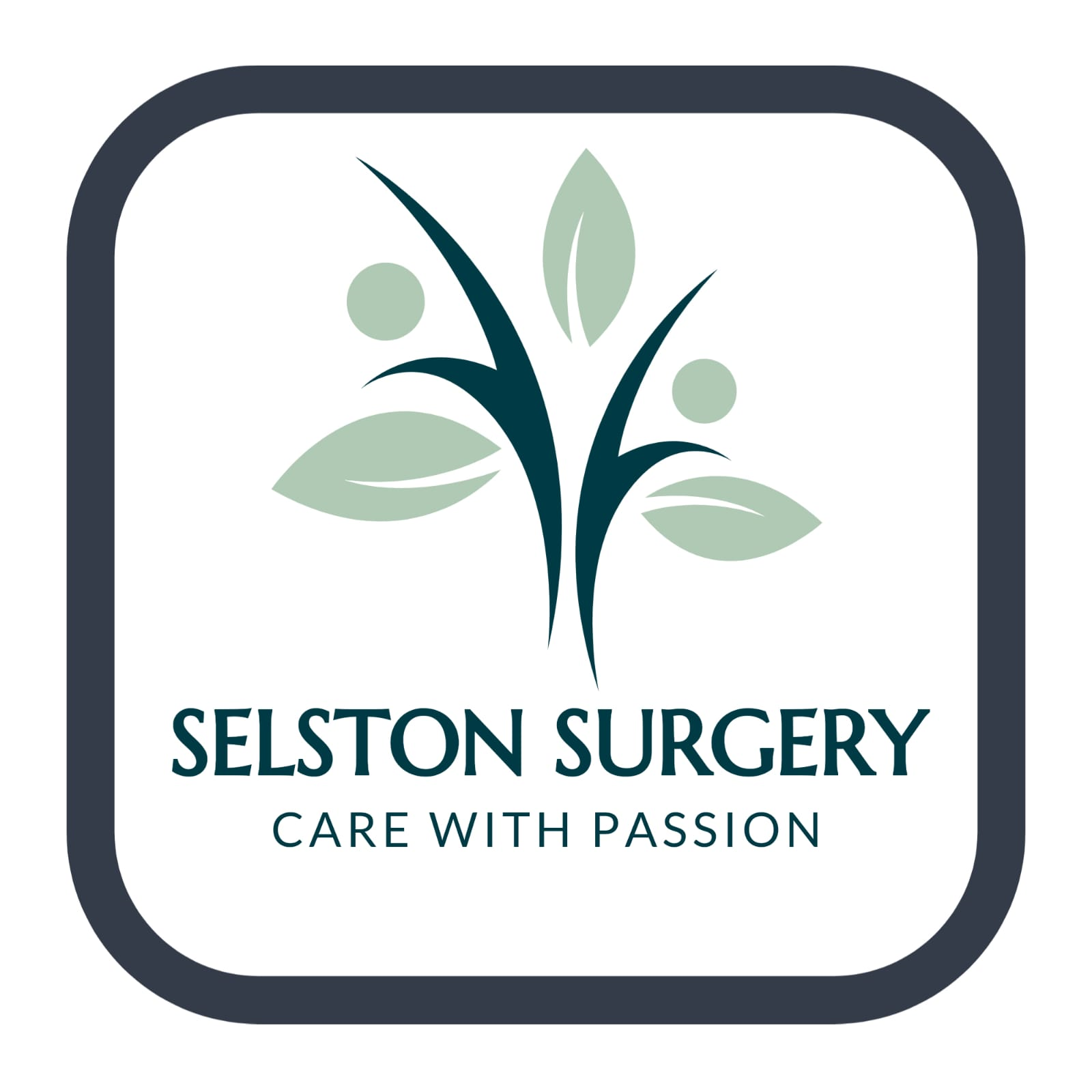 Selston Surgery
139 Nottingham Road, Selston, Nottingham, NG16 6BT
Current time is 21:59 - Sorry, we're closed
Telephone: 01773 810226
Out of Hours: 111
Latest News (click title to open):
Help Your Mate Campaign
After an extended period of lockdown due to Coronavirus, we've seen an increase in organised gatherings where young people are coming together to spend time with their friends. These have been well documented in the media, ranging from smaller street gatherings to large scale 'quarantineraves'.
Having consulted with young people, Change Grow Live recently launched a campaign called 'Help Your Mate' to promote harm reduction messages so young people can stay as safe as possible and look out for each other.
Please click on the links below for more information:
https://www.changegrowlive.org/help-your-mate
https://www.instagram.com/helpyourmate/
https://www.tiktok.com/@helpyourmate