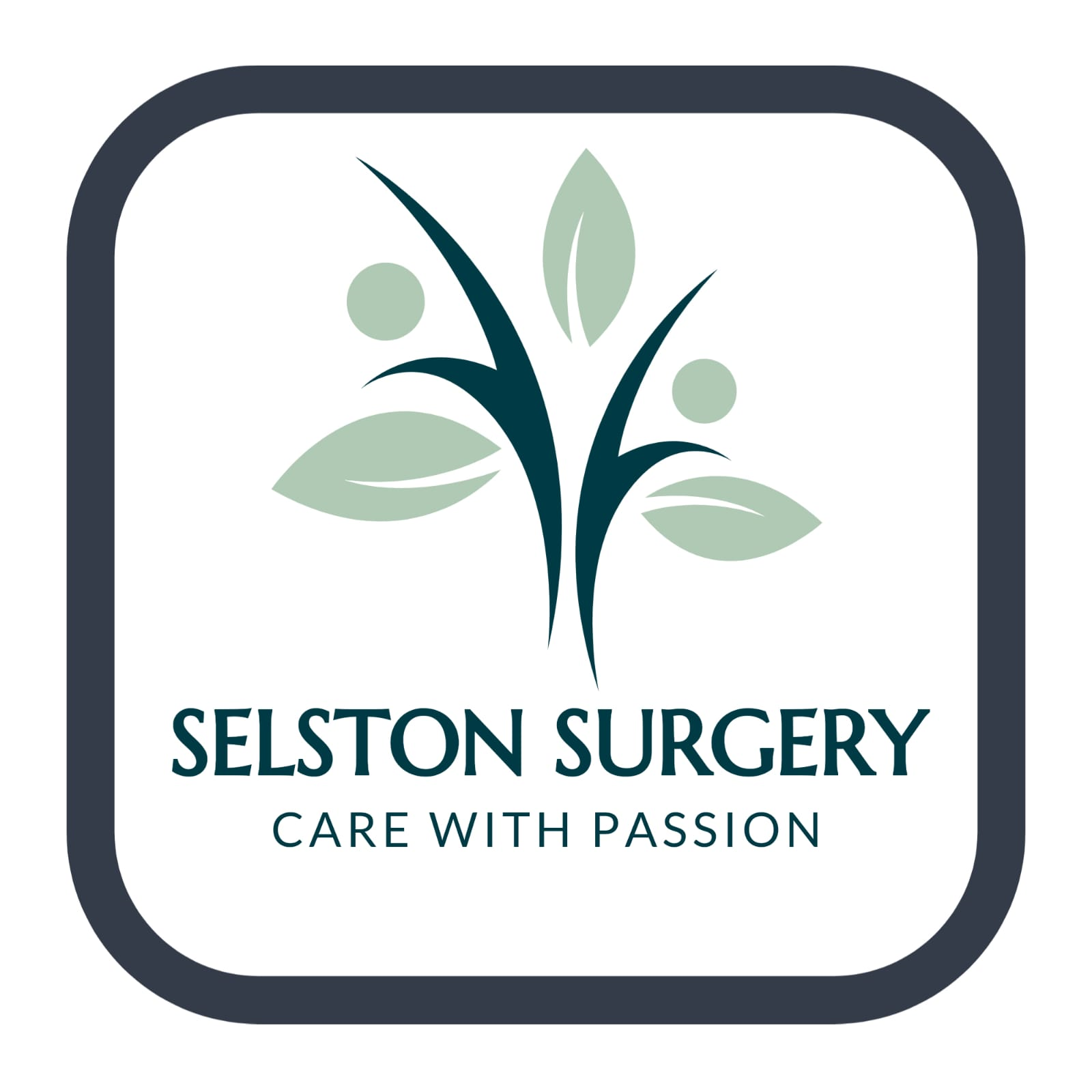 Selston Surgery
139 Nottingham Road, Selston, Nottingham, NG16 6BT
Current time is 20:52 - Sorry, we're closed
Telephone: 01773 810226
Out of Hours: 111
Latest News (click title to open):
Missed appointments
If you cannot attend your appointments for any reason please let us know as soon as possible , giving at least 24 hours notice. We can then offer the appointment to someone else.
If you repeatedly fail to attend appointments, this may lead to you being removed from this practice.
Thank you for your co-operation!