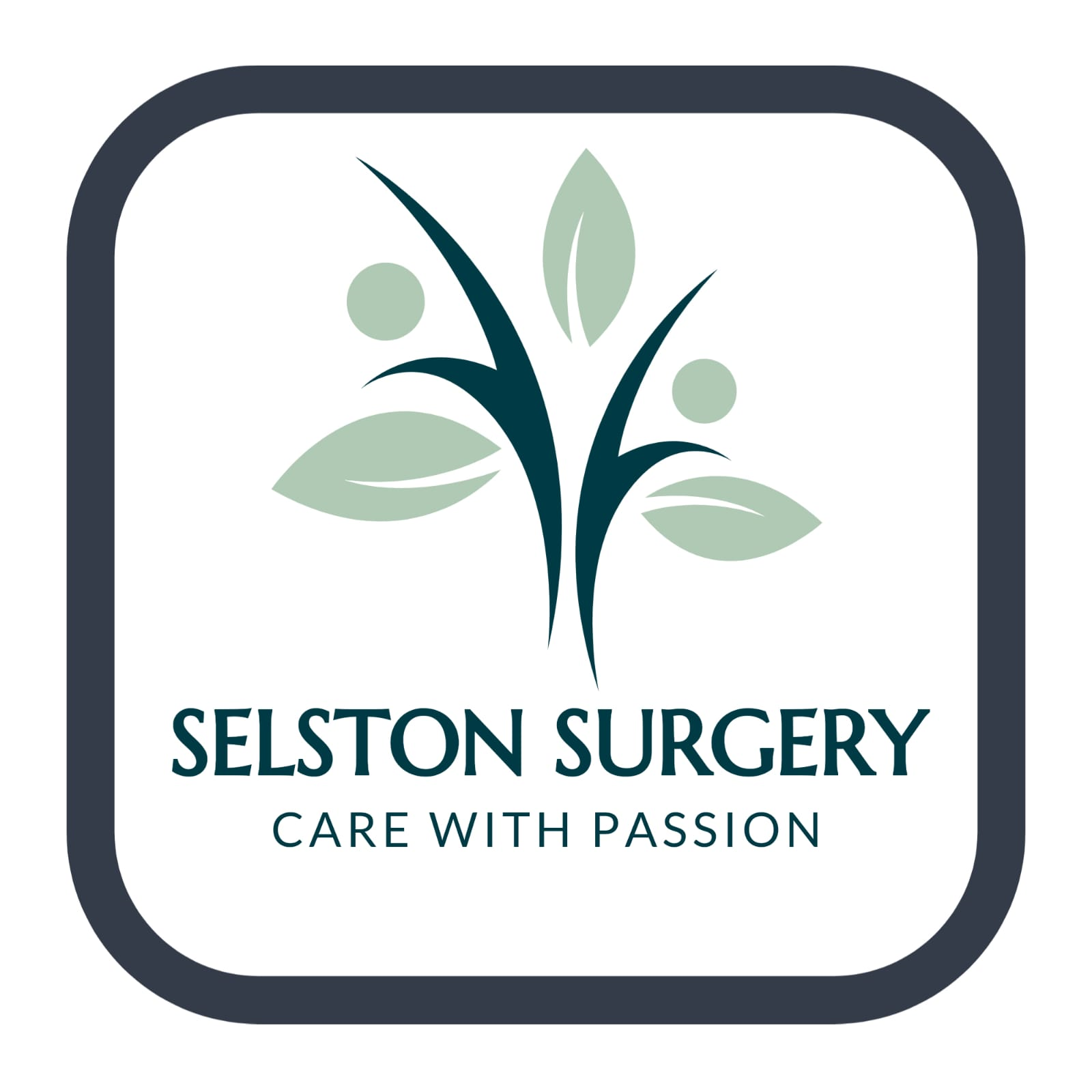 Selston Surgery
139 Nottingham Road, Selston, Nottingham, NG16 6BT
Current time is 18:06 - We're open
Telephone: 01773 810226
Out of Hours: 111
Latest News (click title to open):
Registering Online
If you wish to pre-register click on both links below to open both forms. When you have completed all of the details, click on the "Send" button to mail both your forms to us.
PLEASE ENSURE THAT BOTH FORMS ARE COMPLETED BEFORE SUBMITTING THE FORMS BELOW (LINK TO THE RELEVANT FORMS ARE IN BLUE BELOW).
Online Medical Questionnaire For New Patients
PLEASE NOTE: THESE FORMS DO NOT MEAN YOU ARE AUTOMATICALLY REGISTERED AT THE PRACTICE. YOU WILL NEED TO COME TO RECEPTION TO COLLECT A NEW PATIENT REGISTRATION PACK IN ORDER TO COMPLETE THE REGISTRATION.
ALSO, YOU WILL NEED TO BRING INTO RECEPTION,  PROOF OF ADDRESS AND PHOTOGRAPHIC IDENTIFICATION IF AVAILABLE.
Note that by sending the form you will be transmitting information about your self across the Internet and although every effort is made to keep this information secure, no guarantee can be offered in this respect.
Alternatively you may print off a registration form, fill it out and hand it in to us at reception.
Medical treatment is available from the date of registration. You will be asked to make an appointment for a registration which will be done with a member of the healthcare team over the telephone. You will also be booked in for a health check with a health care assistant.
Please contact the reception team for more details.