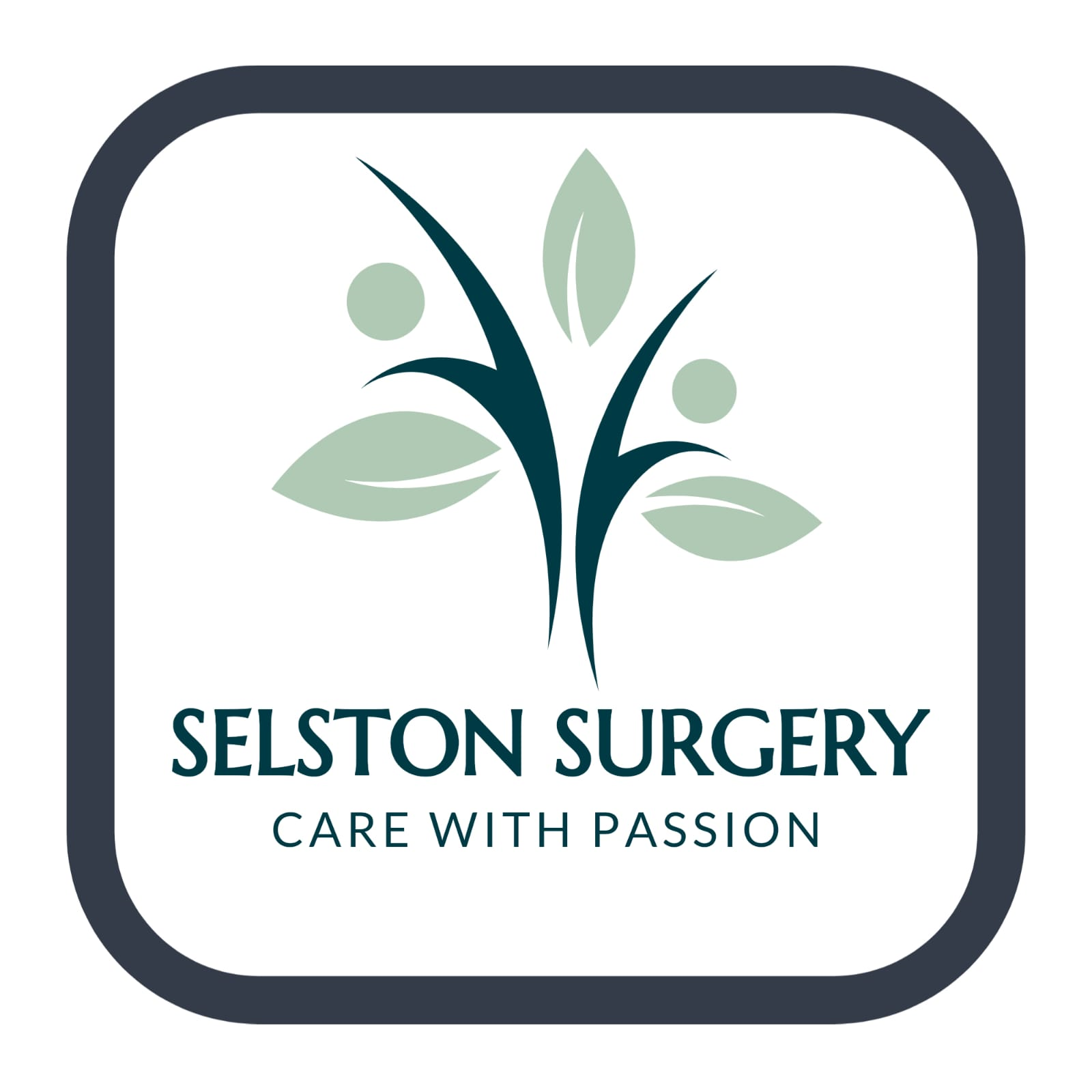 Selston Surgery
139 Nottingham Road, Selston, Nottingham, NG16 6BT
Current time is 21:37 - Sorry, we're closed
Telephone: 01773 810226
Out of Hours: 111
Latest News (click title to open):
Appointments
Appointments can be booked by visiting the surgery, by telephone or online. Appointments are generally given the same day if possible.
Please note named doctors/nurses cannot be guaranteed.
5 Minute GP Clinic
Monday, Tuesday, Wednesday , Thursday and Friday 08:00am . (These are offered on a first come first served basis and only a limited number of appointments are available.)  These appointments cannot be pre booked.
We offer a 5 minute drop in clinic and these appointments are 5 minutes only.  These are only for minor ailments.
For full doctor consultation please book an appointment during extended hours or standard surgery times.
Extended Hours
These are held on Friday Mornings 06:45 – 08:00 for pre booked appointments and are available with a doctor / practice nurse.
Telephone Consultations
These are designed to help those that cannot visit the surgery, or feel they could be helped over the telephone. If the doctor is unable to take the call, leave your telephone number with reception and the doctor will call back when possible.
Cancellations
If you cannot attend an appointment for any reason please inform us as soon as possible in order for us to give the slot to someone else.
This is an appointment service which we are offering to our patients within the Mansfield and Ashfield community.
please check with reception if you would like to know more about it, alternatively click on the link to see the poster for information.
"Extended GP access service is accessible 7 days per week. If you require an appointment on a Sunday please enquire with the reception team."