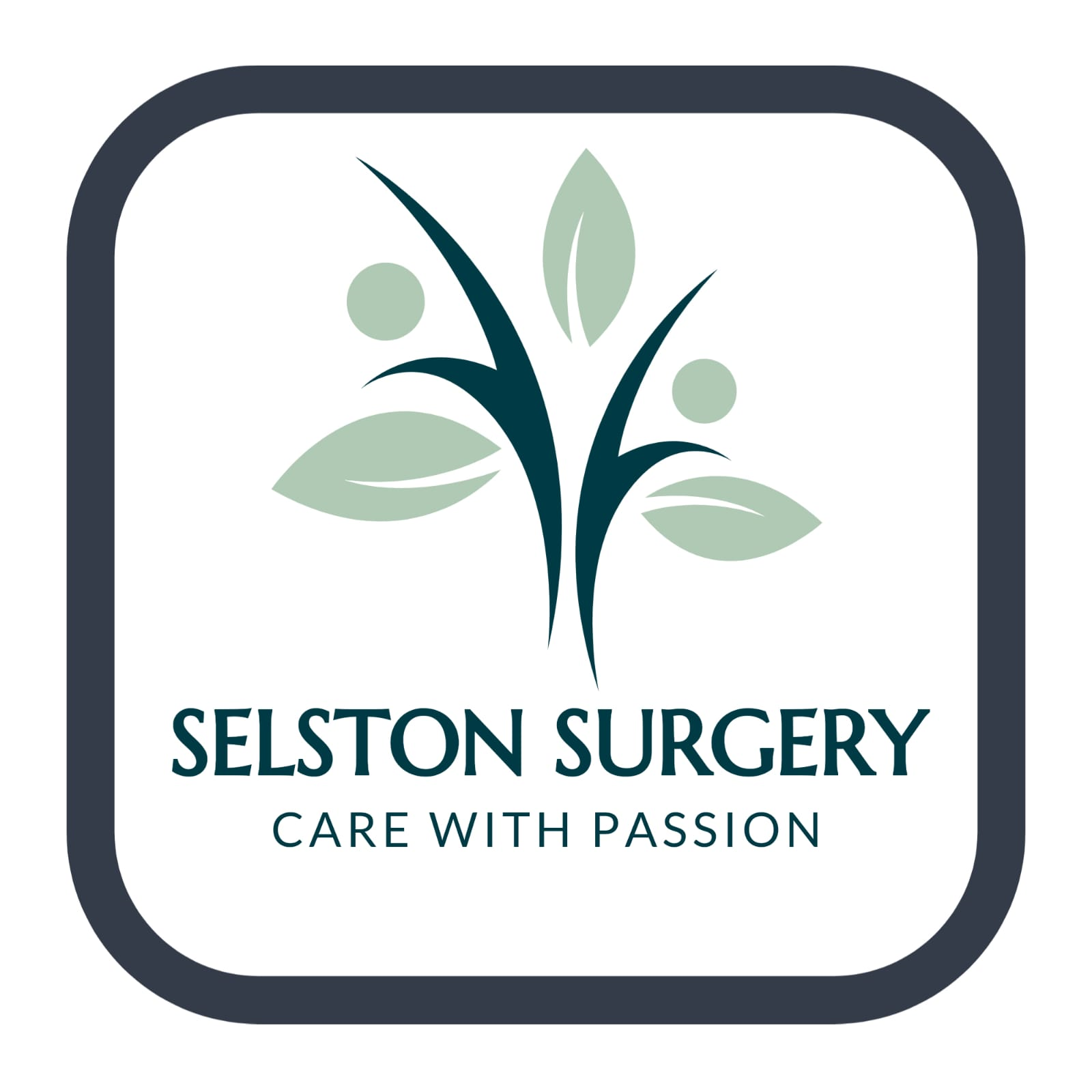 Selston Surgery
139 Nottingham Road, Selston, Nottingham, NG16 6BT
Current time is 21:02 - Sorry, we're closed
Telephone: 01773 810226
Out of Hours: 111
Latest News (click title to open):
Contact Us
You can contact us via the following methods:
Phone : 01773 810226
Email: NNCCG.SelstonSurgery@nhs.net
Or contact us via the form below.
PLEASE NOTE: WE ARE CLOSED IN THE AFTERNOON THE LAST WEDNESDAY OF EVERY MONTH DUE TO STAFF TRAINING!
THIS FORM IS ONLY TO BE USED FOR GENERAL ENQUIRIES.
PLEASE DO NOT USE THIS FORM FOR MEDICATION REQUESTS.
THANK YOU