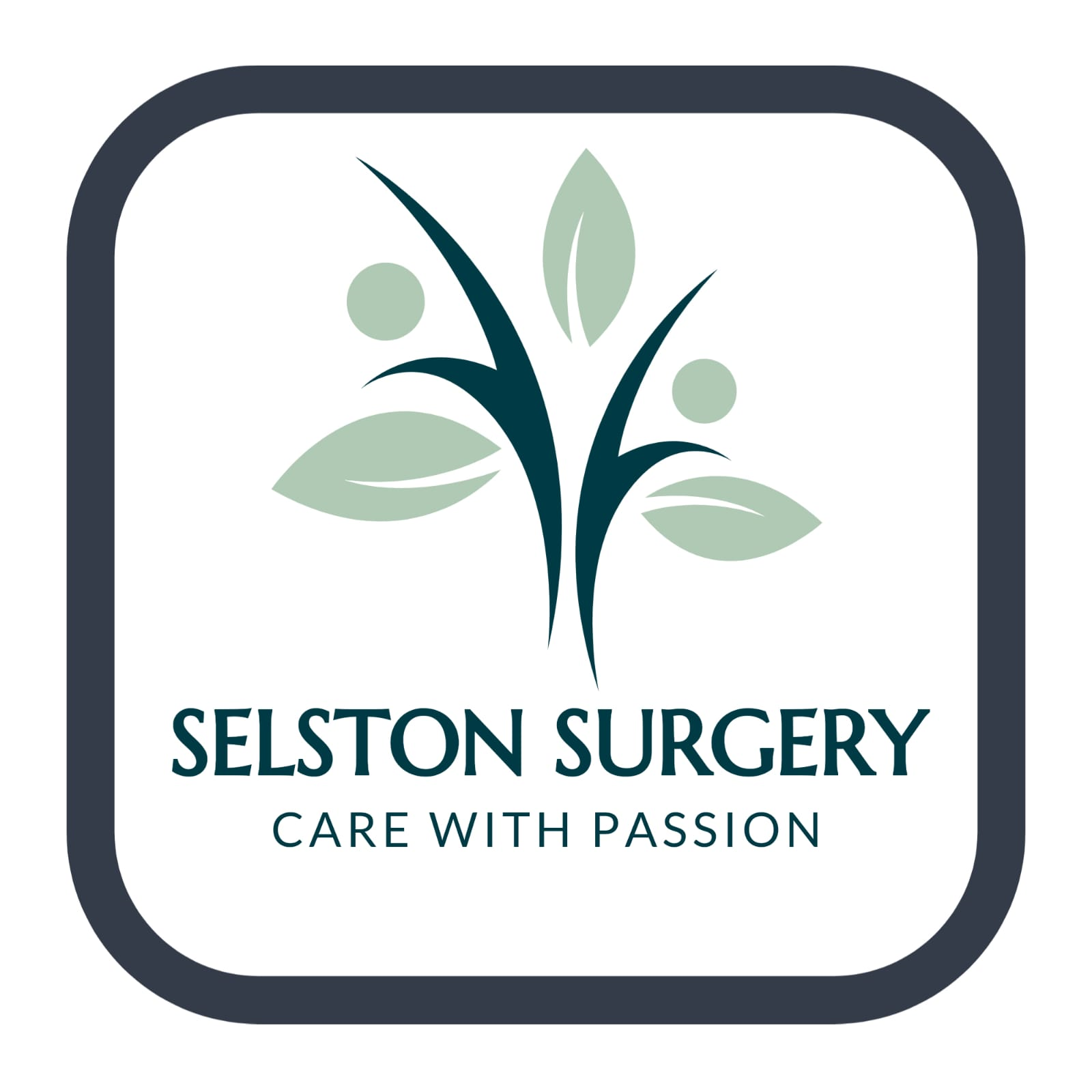 Selston Surgery
139 Nottingham Road, Selston, Nottingham, NG16 6BT
Current time is 11:41 - We're open
Telephone: 01773 810226
Out of Hours: 111
Latest News (click title to open):
News
Type 1 Opt- out form: Type one Opt-out-Form (2) National data opt- out: National data opt-out – NHS Digital […]
Selston Parish Council have secured funding from Nottinghamshire County Council, to help deliver certain essential services to vulnerable residents in […]
If you cannot attend your appointments for any reason please let us know as soon as possible , giving at […]
After an extended period of lockdown due to Coronavirus, we've seen an increase in organised gatherings where young people are […]
Whilst we appreciate that these are challenging times for our patients, it is not the responsibility of a GP to […]
Lots of scammers are using coronavirus to trick people into giving them money or personal information that they can […]
If you think you are at risk or have contracted the infection: STAY INDOORS AND AVOID CONTACT WITH OTHER PEOPLE […]
.PLEASE ENSURE WE HAVE YOUR CORRECT CONTACT DETAILS ON OUR SYSTEM. THANK YOU.
WE WILL NO LONGER BE OPERATING A WALK IN CLINIC AND INSTEAD ALL APPOINTMENTS WILL BE TELEPHONE TRIAGE.