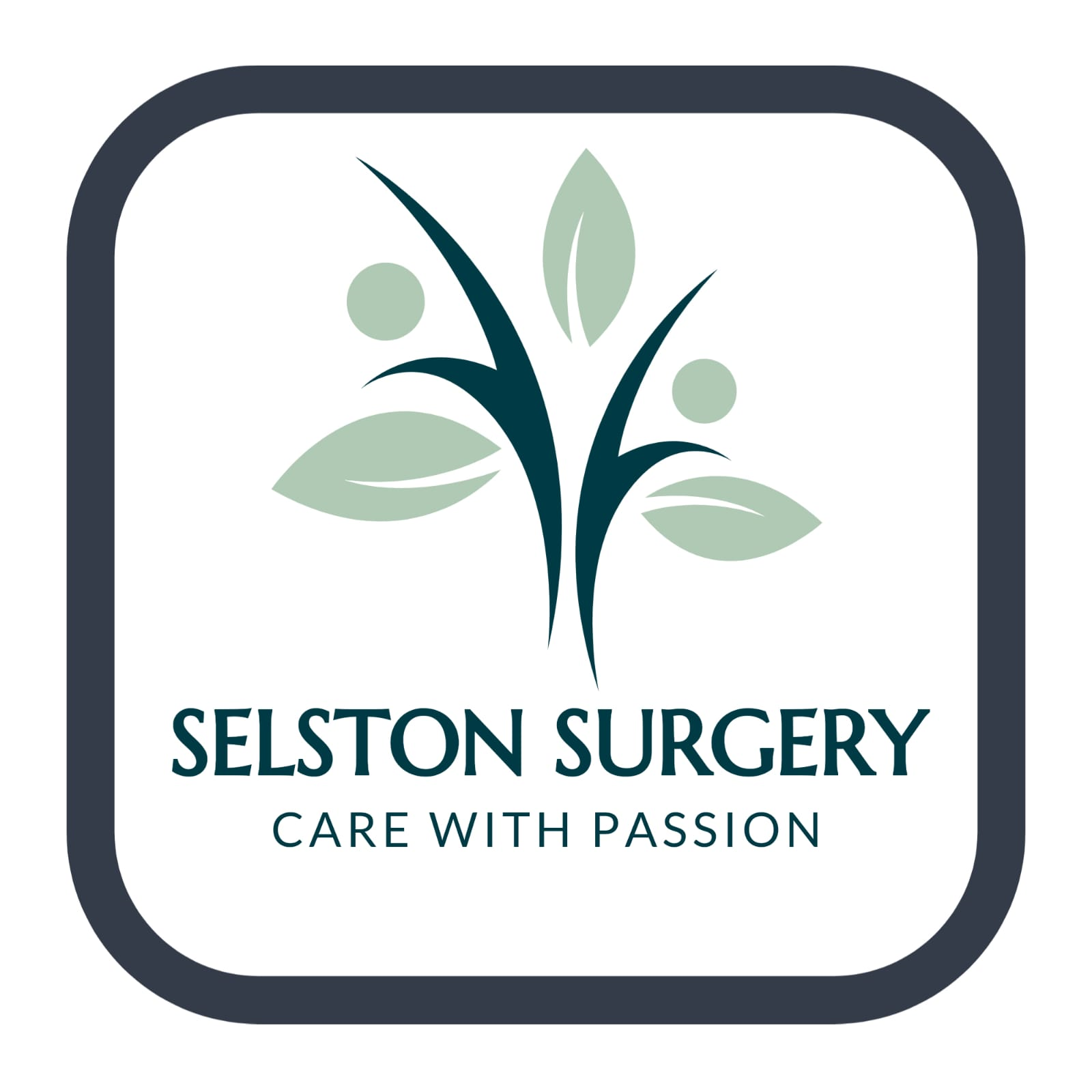 Selston Surgery
139 Nottingham Road, Selston, Nottingham, NG16 6BT
Current time is 20:25 - Sorry, we're closed
Telephone: 01773 810226
Out of Hours: 111
Latest News (click title to open):
Vacancies
Experienced Health Care Assistant for a GP Surgery
MUST have worked in Primary Care , Working on Systm 1 , but training will be provided in area's where applicable.
This role is to ensure and carry out responsibility for best practice to be delivered . Must be able to do venepuncture.
Must be willing to work as a team member .
The post holder will be responsible for performing general Health Care Assistant duties in a GP surgery , and also , which may include
. Running your own clinics
. Clinical duties
. ECGs
. Venepuncture
. Peak Flows ( for Asthma )
. New Patient Registration Checks
. Wound Care
. B12 Injections
. Flu Injections
. Shingle Injections
. Spirometry ( if trained )
. Health and well being
The candidate will work on system one.
Must be flexible , and to work along side and support Clinical staff
BETWEEN 20-22 HOURS PER WEEK
PAY SUBJECT TO EXPERIENCE
Benefits:
Job Type: Part-time
Part-time hours: 20-22 per week